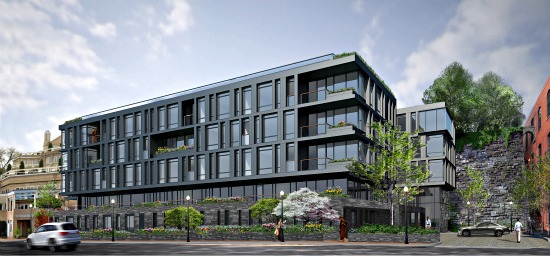 Last year, the DC council passed a little noticed law designed to force gas stations to stay open. While the intent of the law was to privilege driver convenience over the property rights of gas station owners, the impact may be felt particularly in Georgetown.
The Washington Post first brought this preposterous law to attention last month. They wrote:
The council has prohibited the sale of property containing a gas station for "any other use," or even the conversion of a full-service operation to a gas-and-go — without prior approval from something called the Gas Station Advisory Board. Under the law, enacted to little fanfare last fall, the only exception is "extreme financial hardship," as the D.C. government defines it. Also, there must be an "equivalent" station a mile or less away to take the departing one's place.
Prior to this legislation, some were questioning the need for a Gas Station Advisory Board at all. Rather than agree with that, the Council doubled down and declared by fiat that no gas stations may close unless the government says so. Continue reading →