Quite the real estate listing hit the market yesterday. It is for one of the penthouse units in the Georgetown Ritz-Carlton Residences, and it would smash records if a buyer shows up.
The property is actually two different units, but it might as well be ten different units considering its size. It's 6,400 square feet, spread over two different levels, including a massive terrace (and another terrace to boot).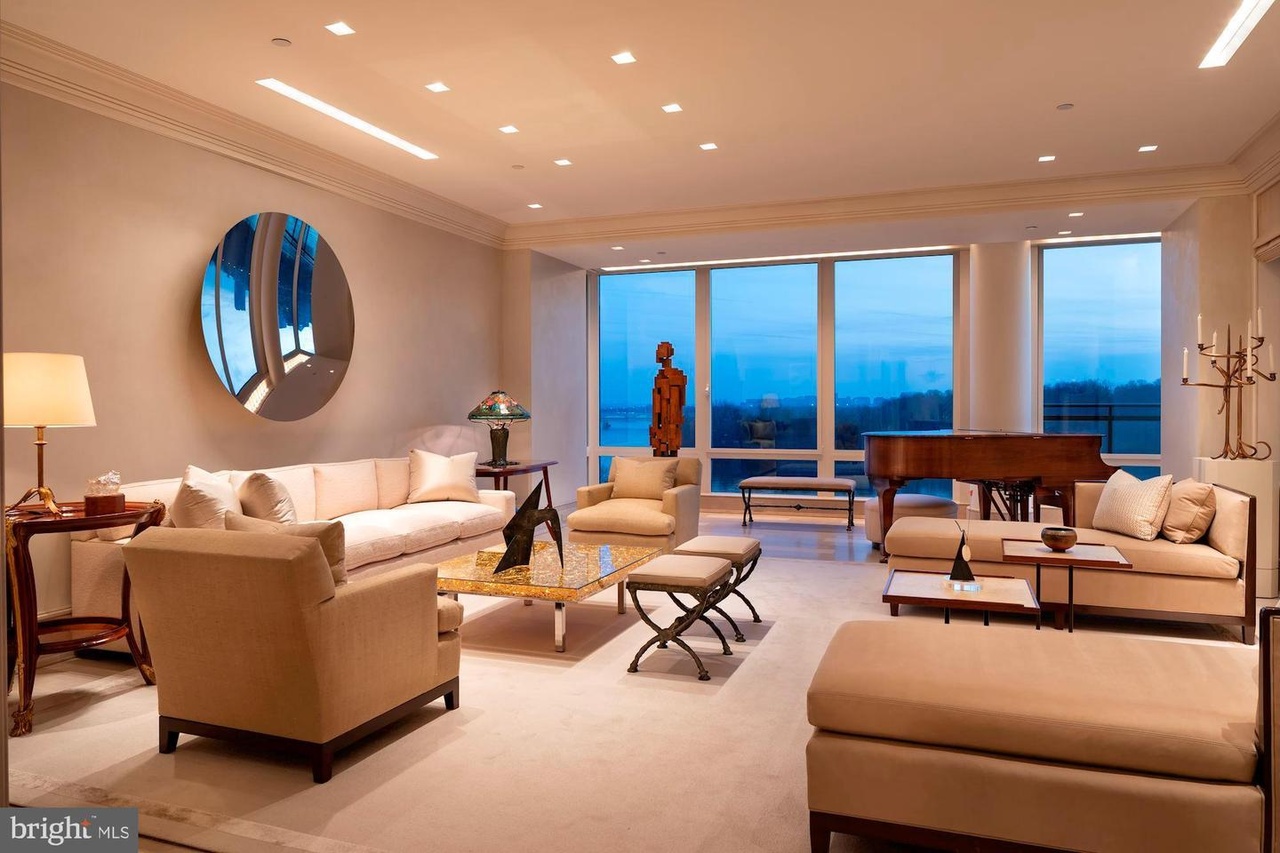 The asking price is $18 million. According to DC Urban Turf, that price would completely smash the price record for a DC condo, which is $8.4 million.
But while that would make history in a way, history has already been made, at least according to the somewhat ridiculous real estate listing. It describes the condo as "unquestionably the finest penthouse residence to be offered in the history of Washington, DC."
The history of Washington DC!! Unquestionably!!
Well, you might have some questions. But if you've got $18 million, you can bet they will be answered however you want them to be.