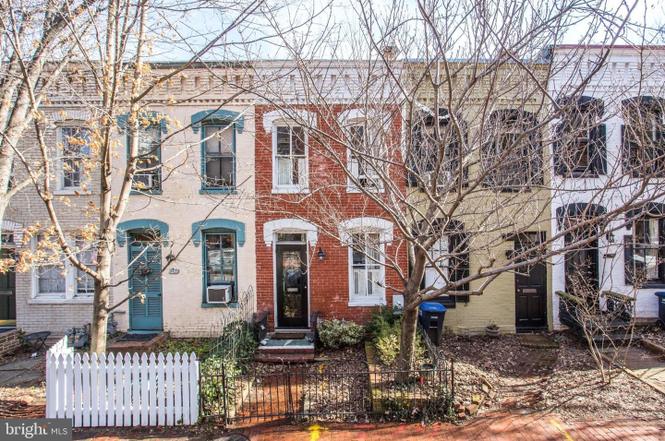 As GM has pointed out before, people (mostly journalists and realtors) love to describe Georgetown as having cobblestone streets. But the amount of streets that are actually cobblestoned is really small. It's really just O and P streets, west of Wisconsin, and one block of 34th St. below M. Asphalt covers the vast majority of streets.
So GM got another laugh about it looking at this new real estate listing:
2 level brick townhouse. 1 BR, 1 bath All upgraded Fenced back yard. Beautiful townhouse on the cobbled streets of Georgetown, located just 2 blocks from Georgetown University
35th St. is not cobblestoned. Maybe they mean the sidewalks are bricked?
It's probably not as bad as the listings describing homes built in the late 19th century as "former slave dwellings", but it is wrong nonetheless.
Unless of course we want to tear up the asphalt and uncover the cobblestones underneath! GM is all in favor of that!