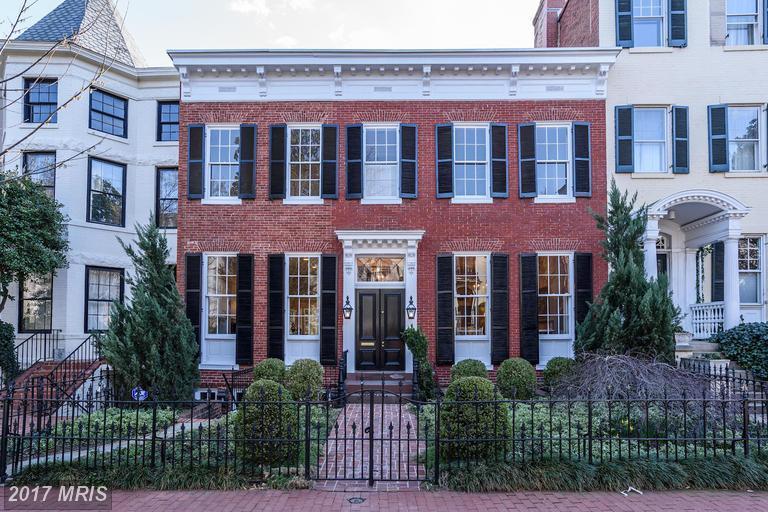 2017 is closed, and it can now be said that the most expensive home sold in Georgetown last year is the lovely Italianate home at 3024 Q St.
The home, built around 1887, was sold in May for $6.75 million. It was listed in March for $7.25 million. That's a fairly healthy return on a house that was last sold in 2001 for just above $2 million.
But it sure does seem worth the money. Just check out the back yard: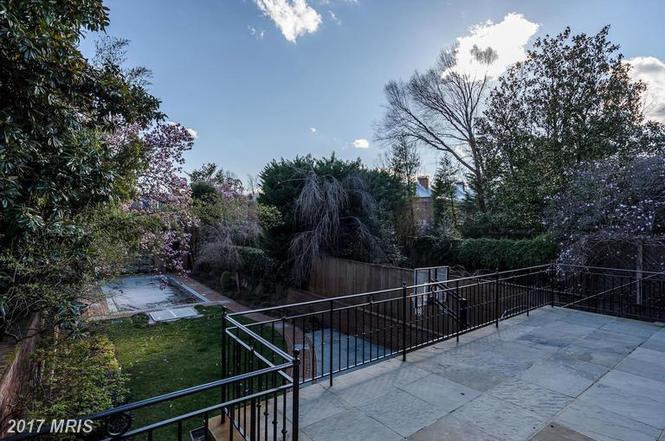 There's also apparently off-street parking for seven cars, which seem excessive.
The indomitable Nancy Taylor Bubes was the selling agent. The lucky new owner is the Lucky Star Trust. Hopefully they'll fill the house with the pitter patter of little LLCs and Revocable Trusts.