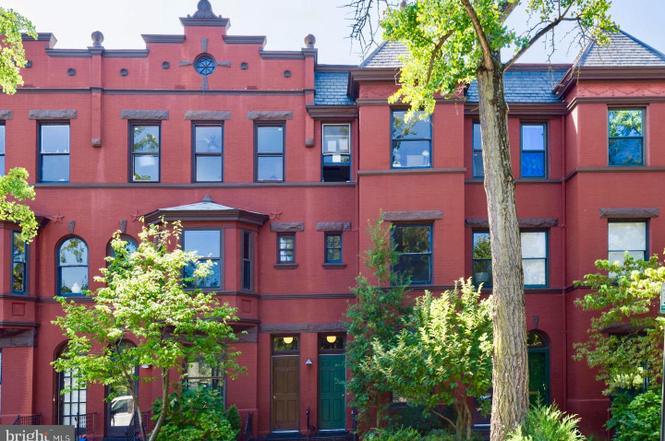 Hey, looking for a great apartment with the added glitz of being GM's first Georgetown home? Ok, not really glitz. Footnote? Factoid?
Anyway, here's your chance: 3022 R St. #2 is for sale.
It's a spacious two-bedroom condo looking out on Montrose Park (here's a gloomy morning from the window):
It's not quite the location where the Georgetown Metropolitan was founded. That's actually upstairs at 3022 R St. #3. But it's close!
Anyway, it's a great place and a stunning location with awfully nice neighbors. Check it out!