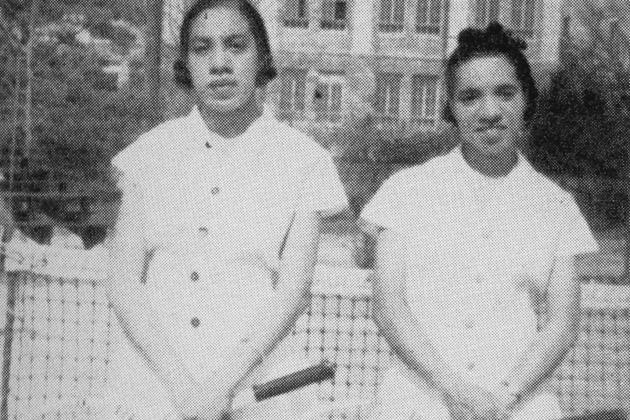 Last night at the ANC meeting, the often hidden, yet deep, relationship between African Americans and Georgetown was on display. The reason for this sadly infrequent foray was the decision to publicly recognize three notable Georgetown residents from the past.
As previewed yesterday by GM, the ANC took up the history of Yarrow Mamout. The discussion was one of unusual reverence for an ANC meeting. Chairman Ron Lewis pinned a copy of the famous Charles Wilson Peale portrait of Mamout to the wall, and recited Mamout's stunning life story. As the book, From Slave Ship to Harvard, by Jim Johnson, depicted, Mamout came to America in chains, was brought to Georgetown, where he lived in bondage until he was 60. He became a master brick worker, and as mentioned last night, homes throughout Georgetown may contain his bricks.
When Charles Wilson Peale came to Georgetown to paint prominent residents, Mamout-then a freedman-was one chosen. As emphasized last night by Jim Johnson himself, there were approximately 9.2 million people stolen from Africa: Mamout is one of only two that we have a portrait of. That's how special he is.
And the tie of Mamout to Georgetown is even deeper than the history told so far indicates. Mamout was owned by the Beall family. The Beall family was one of Georgetown's founding families. And monuments to their wealth and influence dot Georgetown, whether it's the Beall-Washington house, or the plaque at St. John's to Ninian Beall. You cannot miss their place in Georgetown's history.
Yet one of the men they owned, and whose labor they exploited to enrich themselves, has, for now, nothing but an empty lot and hope that the ground he once called home still contains his artifacts, if not his bones. It would be hypocritical and delusional to fret over that Beall-Washington house, as Georgetown currently is, and ignore the life of a remarkable man owned for decades by that same Beall family. And to the community's credit (perhaps inspired by a Colbert King column) it is taking the matter seriously. The ANC passed a resolution asking the city to take steps necessary to preserve the status quo of the property. At the very least, the property needs to be fully excavated. Continue reading →